We provide exceptional fruit according to the stringent requirements of our customers and produce our fruit in the most effective, ethical and sustainable way.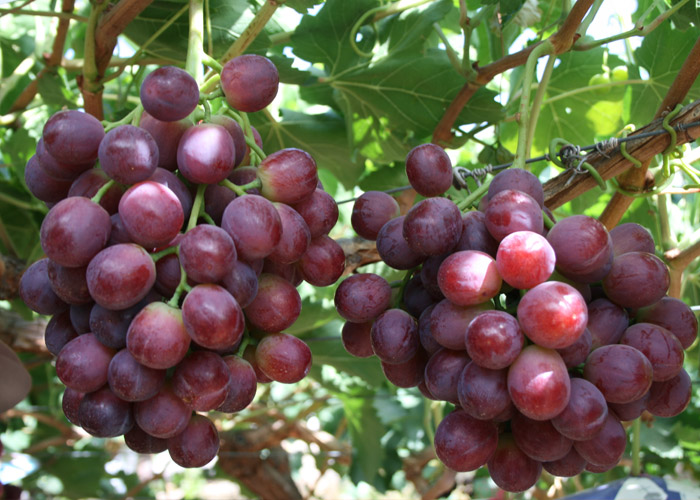 Denau is a producer, packer and exporter of top quality table grapes and citrus and it is situated in South Africa's Hex River Valley.
The production and export of both grapes and citrus distinguishes Denau from the competition and provides us with a huge competitive advantage.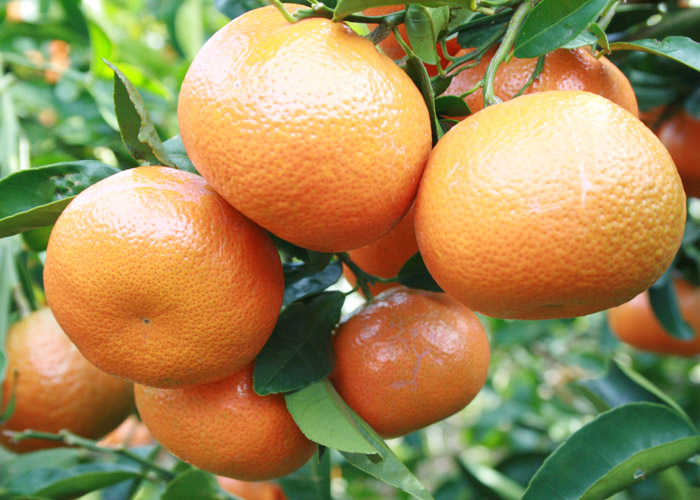 Our farms and pack houses have well-developed operational infrastructure including state-of-the-art packing, sorting and cold storage facilities.
At Denau, we do not just produce fruit – we produce, package, pre-cool and load and ship/export our own fruit. By doing this we add value to our product by reducing shipping times and ensuring the maintenance of the cold chain.