Denau is indeed a true family business and our roots in the Hex River valley's farming history run deep.
Denau is currently managed by the fifth and sixth generation of the Naudé family that has farmed in the Hex River Valley since the mid-19th century. The business's origins date back to 1841 when Stephanus Francois Naudé staked his claim in the southern part of the Hex River Valley. Initially this was a subsistence farming operation with cattle and vegetables but by the start of the 20th century his son had already begun producing table grapes. Citrus cultivation was introduced in the 1980's.
Much of the expansion and consolidation of what is today Denau has been implemented by Pieter Naudé, who is still the current chairman, since the 1980's. He started farming in 1976 on the farm Welgemoed with 28ha table grapes and through the acquisition of more farming units, over time the farming operations have increased steadily to our current 210 hectares of table grape and 120 citrus under production.
Denau introduced the production of citrus to the Hex River Valley when the first 50ha of citrus orchards were planted in 1989. As a result of this pioneering initiative Pieter Naudé was named Western Cape Farmer of the year in 1999.
The decision by Pieter's sons Fanie, Marinus and Pieter to become part of the farming operation and develop the business as a single unit together was an important factor in prompting this considerable expansion of Denau to its current size.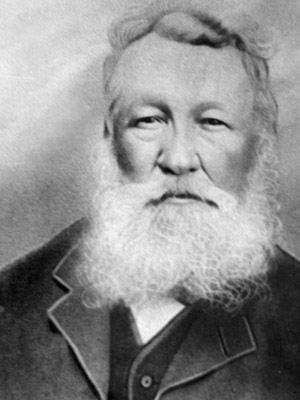 1st Generation
Stephanus Francois Naudé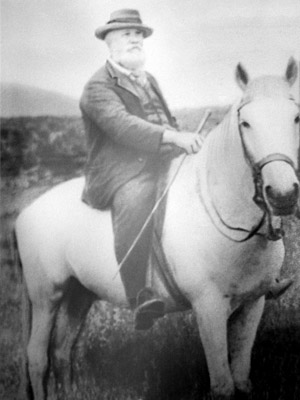 1st Generation
Stephanus Francois Naudé on horse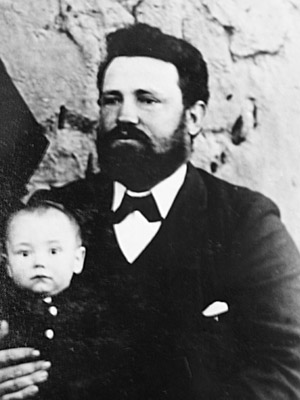 2nd Generation
Stephanus Francois Naudé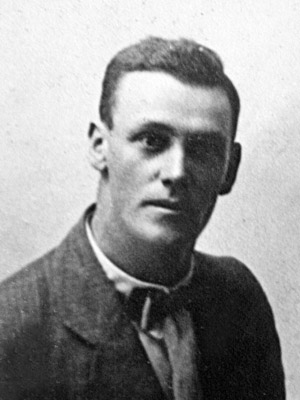 3rd Generation
Pieter Stephanus Naudé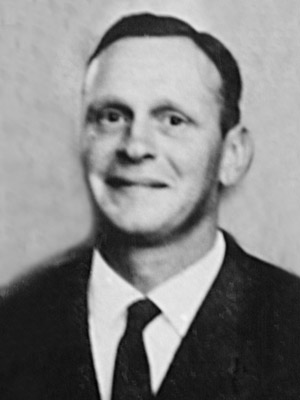 4th Generation
Stephanus Naudé
(Grandpa)
4th Generation
Stephanus Francois (Grandpa)
picking grapes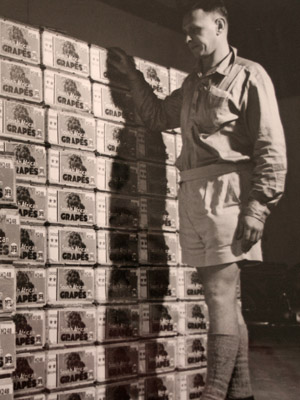 4th Generation
Stephanus Francois (Grandpa)
with boxes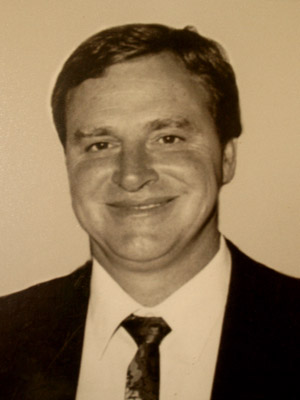 5th Generation
Pieter Naudé
– Current Chairman